With the right computer network configurations, your company can operate more efficiently, more productively, and more profitably. From simple, single segment networks to complex WANs, TTSI can provide the infrastructure you need to keep your business on target.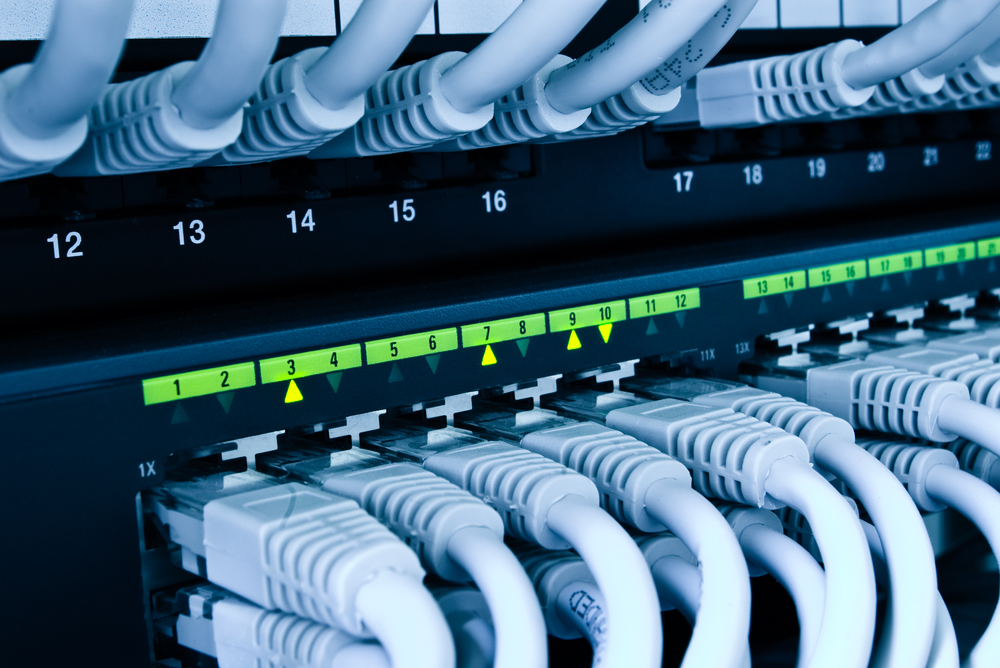 Why choose TTSI?
• We begin with in-depth evaluations and interviews to better understand short- and long-term business goals.
• Our engineers and business consultants join forces to develop plans that cover the technical and practical aspects of each client, paying particular attention to processes crucial to success.
• We design network infrastructures that will work today and easily expand for tomorrow.
• We use the best hardware and software in the industry from well-known companies including Microsoft, Hewlett Packard, Citrix, Cisco and IBM.
• Our cabling and installation is completed quickly and with minimal downtime.
• When your LAN is configured and operational, your employees will be able to share information through email, databases and other interactive programs.
• Our training, maintenance and technical support services will keep your in-house systems running smoothly.
Each organization is different; their networks should be, too. Neither cookie cutter designs nor random server or PC connections will help a company survive in today's increasingly competitive environment. With our vast networking skills and years of experience, covering various platforms, we can determine the infrastructure that will best support your unique organization. Building a solid network architecture strategically allows a company to adapt its network to change more easily in the future, when time is of the essence. TTSI will help you achieve your vision.