TTSI specializes in the development of network infrastructures for long-term sustained productivity. Antiquated and aging network systems create complex and under-utilized environments that can be come expensive to maintain and support. TTSI alleviate such challenges through providing comprehensive network solutions specifically tailored to our customers' current needs while taking into account their current infrastructure. TTSI brings balance to our customer's infrastructure so that they can efficiently adapt to evolving business needs.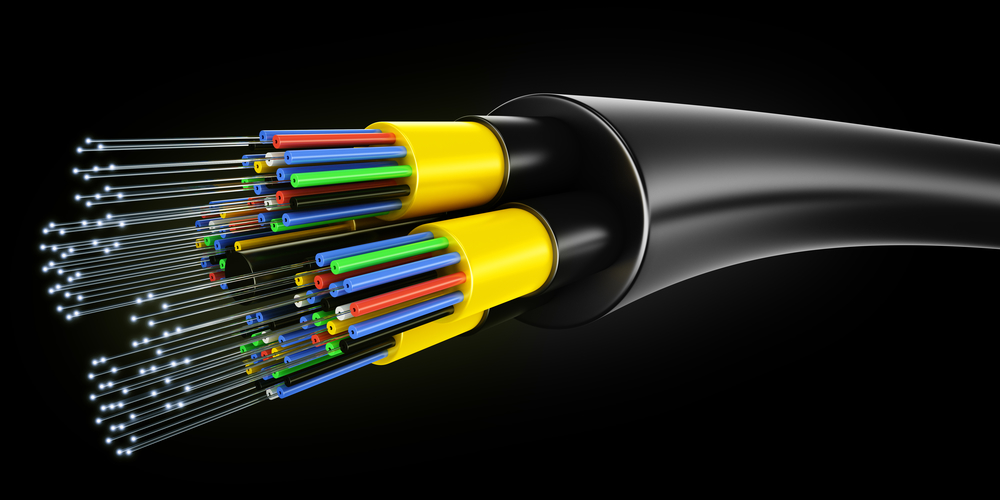 TTSI's aim is to always build an infrastructure foundation that will improve productivity, increase service levels and control costs and risks. As a BICSI member and Cisco Premier Partner, TTSI provides the network infrastructure expertise to design, install, integrate and implement your network infrastructure. TTSI recognizes the importance of bandwidth for application requirements and ensures integration of the LAN/WAN design to optimize bandwidth for wired and wireless communications, storage, multimedia networking, security and open architecture for our clients.
Please contact us here to request more information.